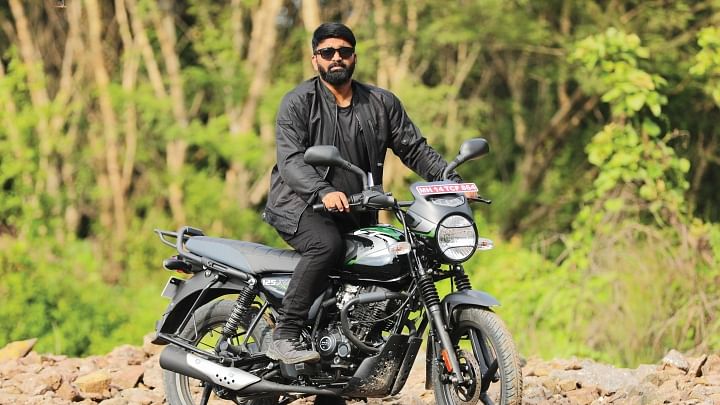 News
Bajaj CT 125X Review
Bajaj CT 125X Review
Bajaj as a brand has never been known to toe the line of current trends. They always had the disruptor attitude, which is these days associated with start-ups. Bajaj is no start-up or upstart, but they have often been trendsetters. With one of their biggest strengths being their risk-taking appetite in terms of introducing new products. With risk comes reward, but also failure. And in the commuter scheme of things, the last couple of decades has seen Bajaj bring in a bunch of small capacity motorcycles, which disappeared without a trace. Will the CT 125X shake up proceedings or sink? We try to find out…
Unlike the competition, Bajaj hasn't tried to bring a cool snazzy looking motorcycle, laden with a host of 'features'. Instead, they have gone the other way and brought a simple bike, where the products biggest USP is the price.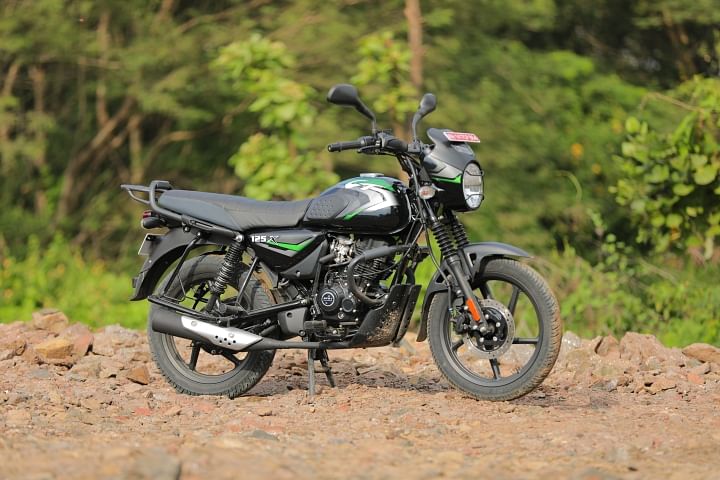 Styling
In terms of styling there is minimal elements to be observed or absorbed. If this bike were launched 3 decades ago, it would have looked contemporary! That is no bad thing of course, it is aimed at rural and semi-urban India, where a machine needs to 'look' practical and economical. In our opinion, it has hit the bullseye with its physical appearance. It exudes a no-nonsense workhorse attitude, which is immediately reassuring.
You can have any colour you want as long as it is black, is what Henry Ford suggested and Bajaj have taken to heart with the CT 125X. The colour variants of the motorcycle are an oxymoron, since it is all black with only the highlight colours varying. Needless to say, the paint scheme isn't the most intriguing aspect of this motorcycle.
The 125X uses many of the parts which are found on its smaller sibling the 110X, which is no surprise, considering the price this bike is being offered at. Production scales allow the manufacturer to keep costs within the requisite parameters.
To sum up, we like the purposeful looks of this bike and think it will be well received by the target audience.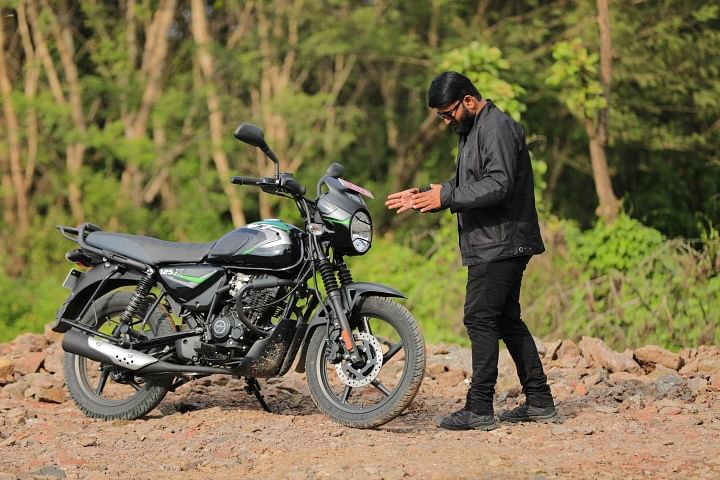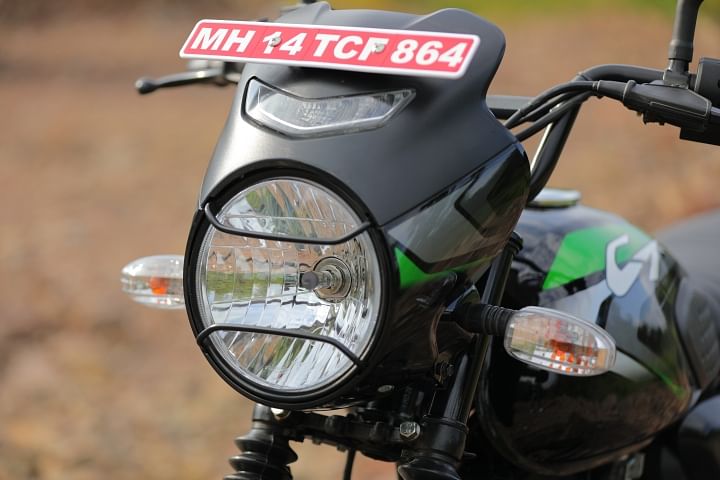 Engine
The engine is the big upgrade over its smaller sibling. It has the same basis as the urban commuter, the Discover 125, which isn't part of the Bajaj line-up anymore. The 124.4 cc engine produces 11 PS of power and 11 Nm of torque. These numbers aren't meant to impress, but the ride capability is.
The engine is smooth, with only slight vibrations felt, giving it a distinct Bajaj flavour! The beauty of this motor lies in its tractability. Even in 5th gear we could pull from speeds as low as 30 kmph. It is a boon to ride in traffic. Oh yes, this bike comes with a 5-speed gearbox!
We found the bike to be most comfortable ridden between 50-60 kmph. It leaves you with a little throttle in hand, to make overtakes, without at any point of time, overriding the motor.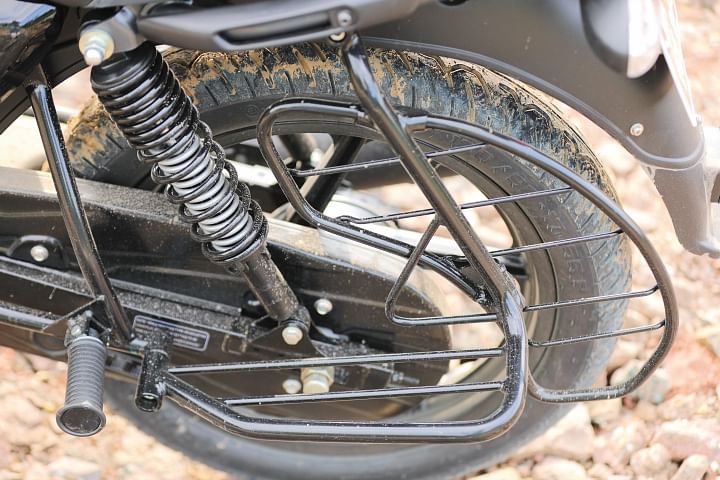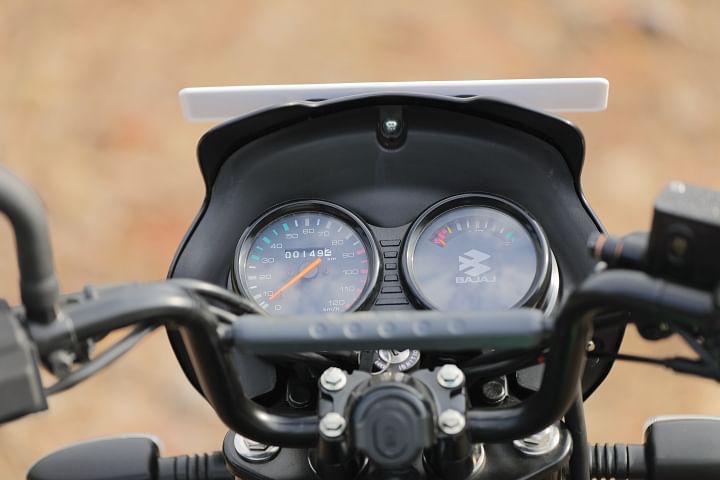 Suspension & Handling
As one would expect, the handling on this commuter is well, commuterish! The suspension is setup to be soft and plush. It easily soaks up all the road undulations without drama. The upright riding stance means, that you at no point of time are inclined towards riding the CT 125X hard. Though it is flickable thanks to its weight, it isn't happy being thrown deep into a corner. Easy riding will leave you a happy camper.
The saddle on this Bajaj is soft and comfortable for short rides, but I don't look forward to spending many hours on this saddle! It could have done with some improved support.
Another big plus is the use of tubeless tyres, which gives you peace of mind. Tube type tyres should be banished to the dustbins of history on commuter motorcycles. There is no reason for commuters to still be seen pushing their motorcycles in search of a puncture shop. Bajaj does well to incorporate this, while building the 125X to a cost.
As an option, you get a front disc, which we think is worth the extra money. At the same time, we think most cost-conscious buyers will forego this safety element. You get a 240 mm disc at the front and a 130 mm drum at the rear, which is decent to get the bike stopped at city speeds.
Surprisingly the Bajaj CT 125X has an 810 mm saddle height, which might be inconvenient for short riders. Though it is compensated by the narrow saddle and tank design. It might be a deciding factor for some buyers.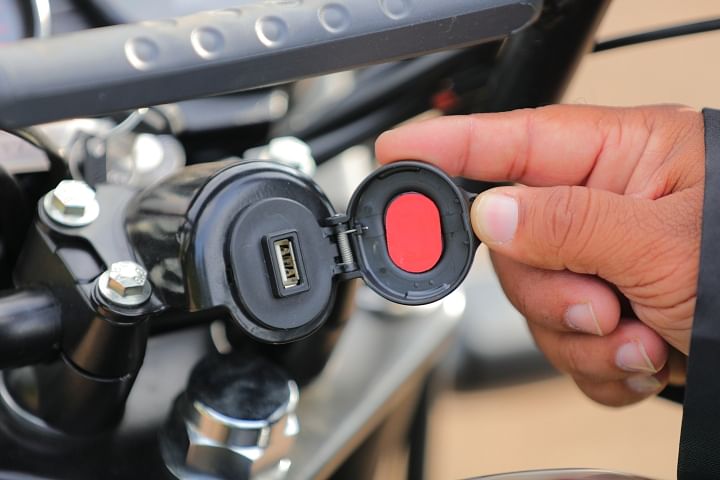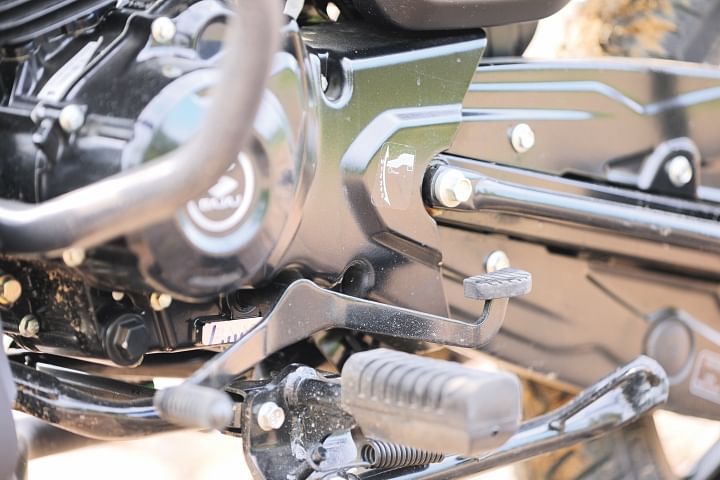 Features
This is the shortest list of this Bajaj! Its list of features begins and ends with a USB charging socket. If you really want to stretch your imagination, you can include the LED DRL above the round headlight. And that is about all the fanciness you get!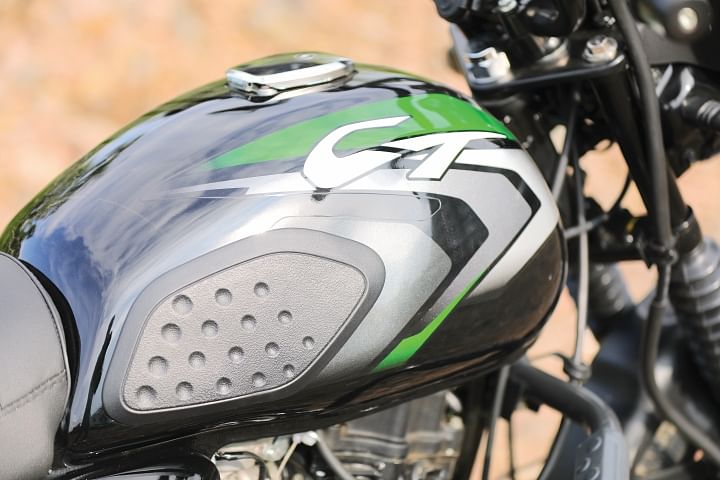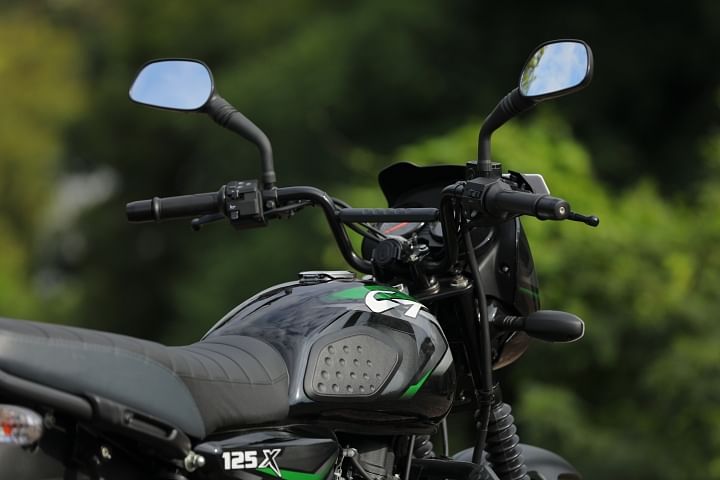 Buy or Not?
The question is whether you should buy this new Bajaj CT 125X or not? If you are looking for a 125 cc with some sporty characteristics, looks and features, then you are better off with other motorcycles in the market.
If you are looking for a no-frills, dyed in the wool commuter, which will take all the beating of rural and semi-urban India, then this might just be the bike for you.
At INR 74,554/- ex-showroom Delhi, it is giving the competition some serious reasons for introspection. Will this plain jane commuter capture the imagination of the Indian junta, or are buyers now enamoured with tech laden features? We wait to find out, as we watch the sales figures of this workhorse…