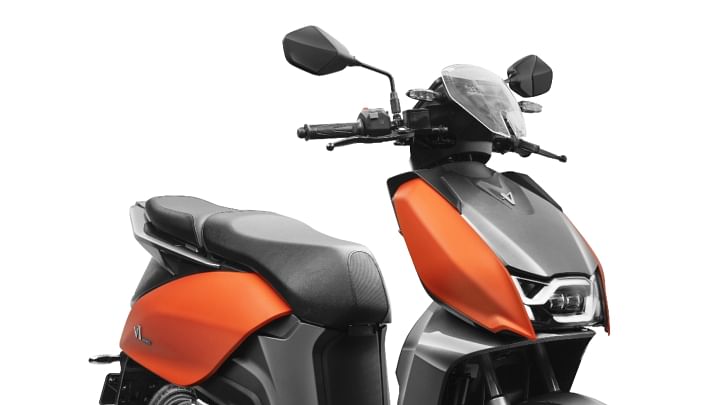 News
Hero Vida V1
Hero Vida V1
This had been long coming to the Indian e-bike market. Most of us were sitting with bated breath when Hero MotoCorp invested INR 420 crore in Ather Energy, the manufacturer of premium electric scooter, the 450X. It made perfect sense that the largest 2-wheeler manufacturer in the world would want to leverage their investment to bring out their own e-bike. Especially as the segment is heating up.
Along came the Hero Vida V1, noiselessly entering the market. Currently only Bajaj and TVS, from the big manufacturers, have electric offerings. Now Hero is the third giant to join the party. Hero has an image of producing low cost, efficient and low maintenance vehicles for the masses to commute. With the Vida, the company has thrown all that baggage out of the window. And they have brought a product which is decidedly upmarket.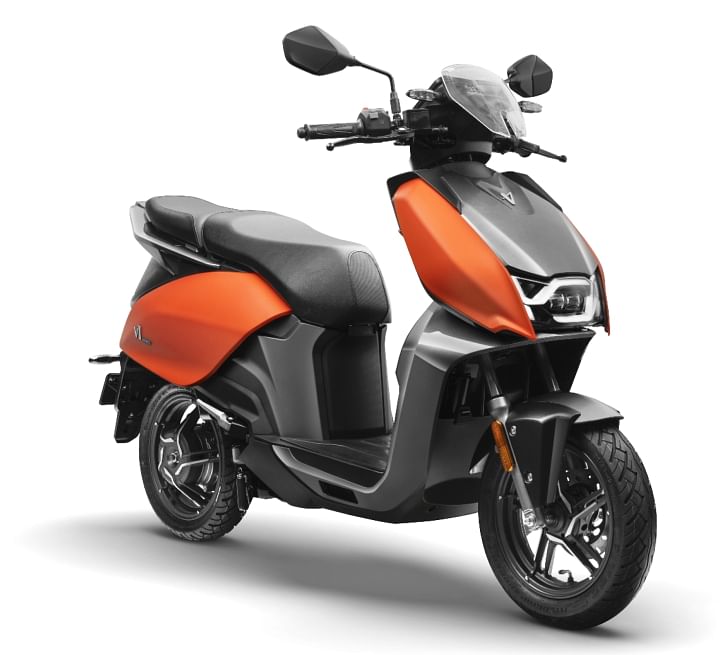 The Vida V1 comes equipped with three cool ways of charging the batteries. The first is through their fast-charging mechanism, which is built on the same open standards as Ather. The second way of charging is through a regular domestic plug point in your garage. And the third and pretty cool way of charging is to remove the batteries and charge it inside your house. This third method is useful for those who do not have a dedicated parking spot where they can charge their bikes. That utility comes with a caveat, that the batteries are heavy (11 kg approx. per battery) and require a bit of effort to remove and carry around for the sake of charging on a regular basis.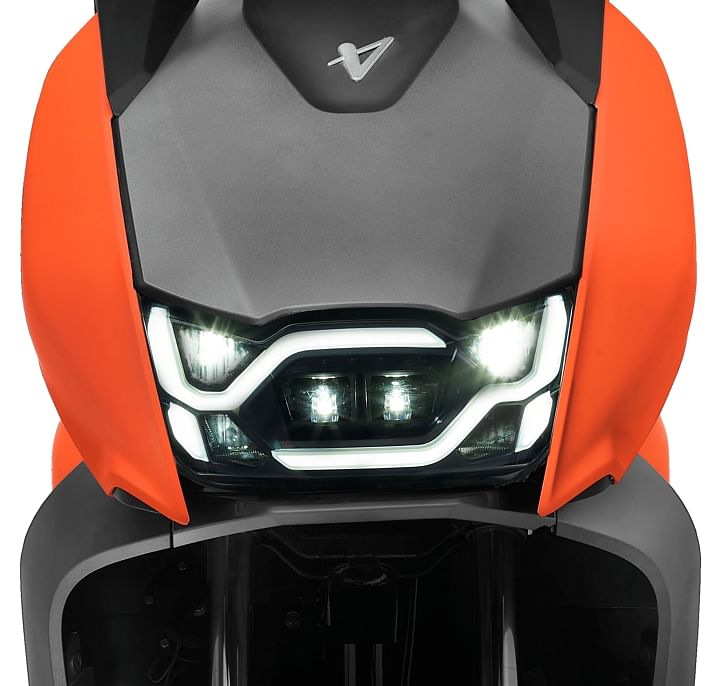 Hero claims that the fast charger can take you from 0-80% in just 65 minutes. While the portable charger takes about 6 hours to get you to 80%. Both these numbers we feel are satisfactory, but we would like to test it out in real world conditions before giving our final verdict.
Interestingly, Hero has designed the Vida in such a way, that you can operate the scooter with just one battery. It gives you a lot of flexibility in usage, as you can charge one battery at home, while cruising around on a single battery. This will of course not give you full power and range, but it does give you another option in a crunch situation.
The Vida V1 is available in two variants, as the Plus and Pro. The Plus gets a 1.72 kWh battery with a claimed 143 km range. While the Pro gets a 1.97 kWh battery with a claimed 165 km range. We can't wait to get our hands on this scooter to test out the range!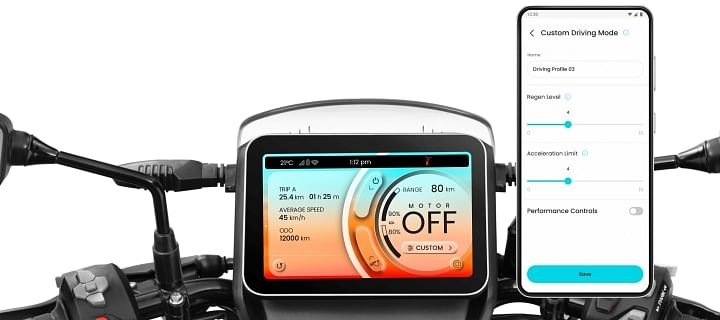 In the braking area, it gets a 190 mm disc at the front and a 130 mm drum at the rear.
In terms of design the Vida V1 looks good. It has taken the more conventional ICE scooter form, rather than trying to go excessively futuristic. It looks proportional from all angles and overall feels solid. But we cannot help but thinking, that as a late entrant to the market, it needed a bit more chutzpah to draw attention towards itself. Especially at the price point it is being offered. On the features front, you get a 7-inch touchscreen TFT console which looks good and feels premium.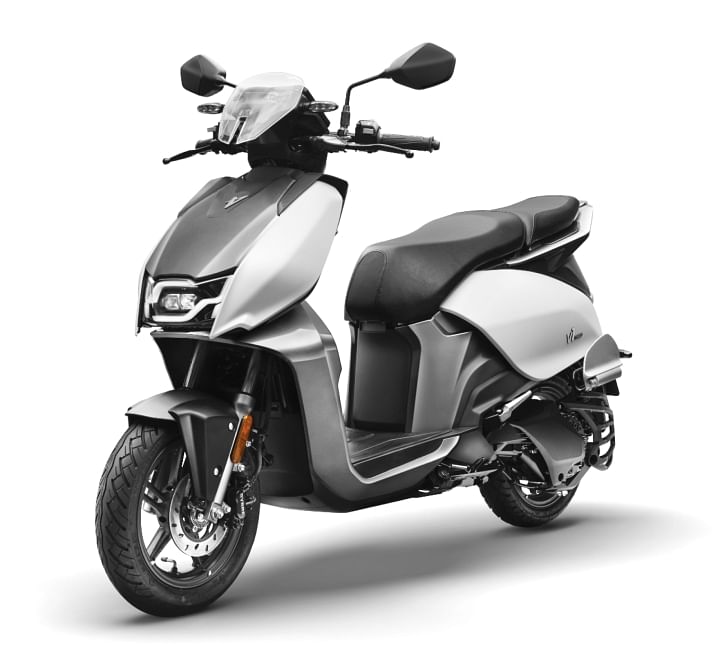 What is a bit of a surprise is the price, especially coming from Hero. But the biggest shocker is that the largest manufacturer of 2-wheelers has launched the Vida only in 3 cities of India, New Delhi, Jaipur and Bengaluru. We believe that this is a missed opportunity for the company to have made big inroads in this segment, with their massive dealer network. The Vida Vi Pro costs INR 1,39,000 ex-showroom New Delhi, after taking into account the FAME II Incentive of the central government and state subsidy by the Delhi government. This is unlikely to become a ubiquitous product from Hero, as we have grown to expect from the manufacturer of the Splendor…