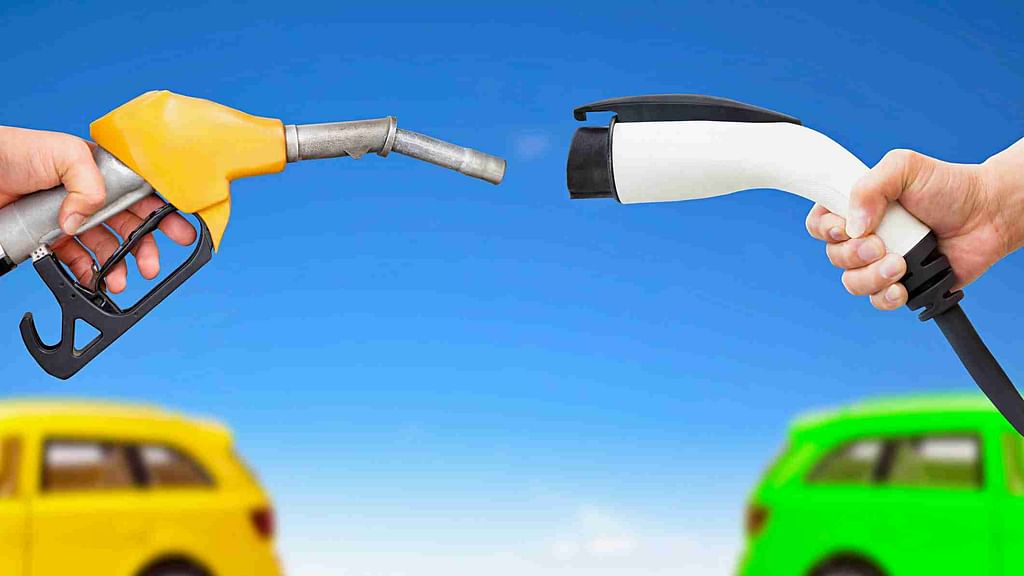 News
Flex Fuel
The Indian automobile industry is set to witness another major milestone in the form of flex fuels.
The Indian automobile industry is set to witness another major milestone in the form of flex fuels. Last year it was notified that the E20 fuel (petrol blended with 20 per cent ethanol) programme will come into force from April 1, 2025. Ethanol blending is the process of blending ethyl alcohol, which is at least 99 per cent pure and is derived from agricultural products, exclusively with petrol.
Introduced in 2018, the National Biofuel Policy is aimed at reducing dependence on imports by encouraging fuel blending. With bioethanol, biodiesel and bio-CNG in focus, its key parts include the Ethanol Blending Programme (EPB), production of second-generation ethanol (derived from forest and agricultural residues), increasing capacity for production of fuel additives, R&D in feedstock, which is the starting material for ethanol production, and financial incentives for achieving these goals.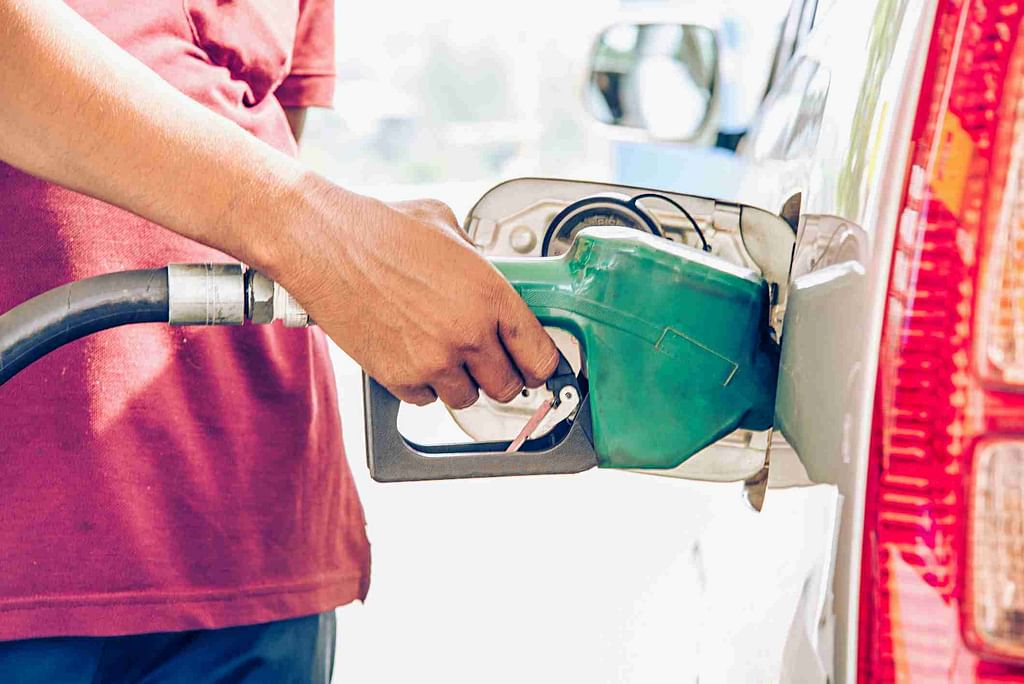 Ethanol is an agro-based product, mainly produced from a by-product of the sugar industry, namely molasses. In years of surplus production of sugarcane, when prices are depressed, the sugar industry is unable to make timely payments of cane prices to farmers. The EBP seeks to achieve the blending of Ethanol with motor spirit to reduce pollution, conserve foreign exchange and increase value addition in the sugar industry enabling them to clear cane price arrears of farmers.
After setting a 20 per cent blending target for 2030 initially, the central government announced premium rates for ethanol produced from sugar syrup, cane juice as well as B-heavy molasses. Molasses is the sticky liquid formed during sugar production from cane juice and depending on the percentage of sugar left, it is categorized as B heavy and C. Molasses is the feedstock used by sugar mills to produce ethanol.
Given the skyrocketing fuel prices, the blending programme has a dual purpose – to reduce the crude oil import bill and to allow consumers access to environment-friendly fuel. For this, Oil Marketing Companies (OMCs) have already been mandated to buy ethanol from sugar mills and clear payments within 21 days. The decision would help sugar mills diversify their portfolios faster from just sugar production and become self-reliant in paying cane growers.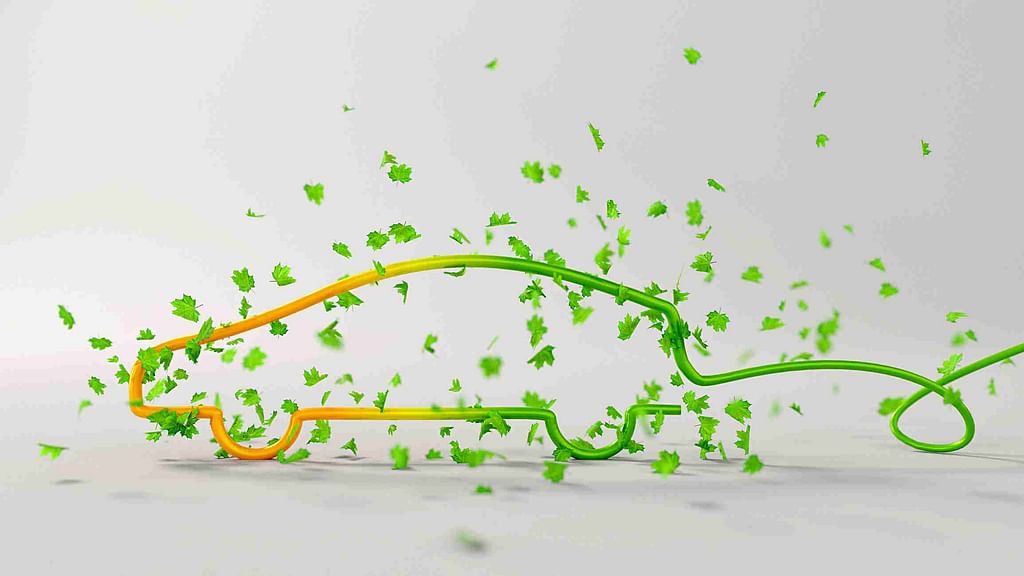 In the last eight years, ethanol blending has increased to 10.16 per cent from 1.4 per cent. India is the third country after Brazil and the United States to produce ethanol from agricultural waste. Like the shift from BSIV to BSVI, the efforts to be flex fuel-ready wouldn't be too different either. Varying degrees of engineering intervention would be required in the fuel, electrical, and exhaust systems, and most importantly in the engine. Components like the piston, cylinder block, cylinder head, injectors, and fuel rail, to name a few, will have to change. Technology changes and material re-engineering will have a cost implication for Flex fuel vehicles, though not to the extent as was seen in the BSIV to BSVI shift.
Recently Prime Minister of India, Narendra Modi inaugurated the second generation (2G) Ethanol plant in Panipat which will help reduce pollution in National Capital Region (NCR). The factory is also part of the country's measures to reduce its dependence on oil imports and meet its net zero carbon goal. India, one of the world's biggest emitters of greenhouse gases, has set a 2070 goal for net zero carbon emissions and has expedited steps to switch to cleaner energy to cut projected emissions by a billion tonnes by 2030. Indian state-run oil firms have announced plans for 12 plants in several states to produce ethanol using farm waste.
The new plant is part of a long series of steps taken by the government over the years to boost the production and usage of biofuels in the country. The 2G Ethanol Plant has been built at an estimated cost of over Rs 900 crore by Indian Oil Corporation Ltd. (IOCL) and is located close to the Panipat Refinery. The plant will generate 100 kilolitres of ethanol a day, which is equivalent to about 100 tonnes.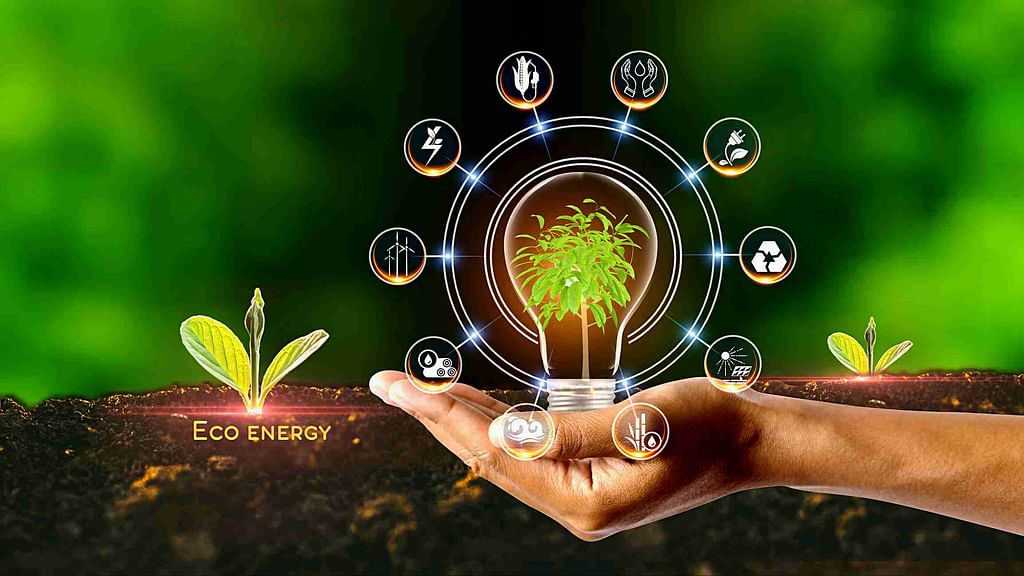 Based on state-of-the-art indigenous technology, the project will turn a new chapter in India's waste-to-wealth endeavours by utilising about 2 lakh tonnes of rice straw (parali) annually to generate around 3 crore litres of Ethanol annually. The project will have zero liquid discharge. Through the reduction in the burning of rice straw, the project will contribute to a reduction of Greenhouse gases equivalent to about three lakh tonnes of carbon dioxide equivalent emissions per annum, which is like replacing nearly 63,000 cars annually on the roads.
Nitin Gadkari, Union Minister for Road Transport and Highways said, electricity, ethanol, methanol, bio-diesel, bio-CNG, bio-LNG and hydrogen are the future of the automobile industry. "We have surplus sugar, corn and rice. It is an important time for the country to opt for alternative fuels, particularly ethanol. It is fuel from the farmer," he added.
India will start supplying petrol with 20 per cent ethanol at select petrol pumps from April next year and will ramp up supplies thereafter as it looks to cut oil import dependence and address environmental issues. India, which achieved the target of supplying petrol mixed with 10 per cent ethanol (10 per cent ethanol, 90 per cent petrol) ahead of schedule in June this year, has advanced the target of making petrol with 20 per cent ethanol by five years to 2025. The original target for doping 10 per cent ethanol, extracted from sugarcane and other Agri commodities, in petrol originally was November 2022. The 10 per cent ethanol blend translated into a forex impact of over Rs 41,500 crore and reduces greenhouse gas emissions by 27 lakh tonnes.