Exactly one year ago, Honda released two models, the CB350 and the CB350 RS. Honda launched these bikes to compete with the Royal Enfield Classic. Honda introduced the CB350 RS in retro style to compete with the retro-styled Enfield.
We spoke to someone who has been a fan of the Royal Enfield bike for generations. He has been passionately buying and riding the RE motorcycles. Though, recently he has bought the CB350 RS. Shankar has this to say.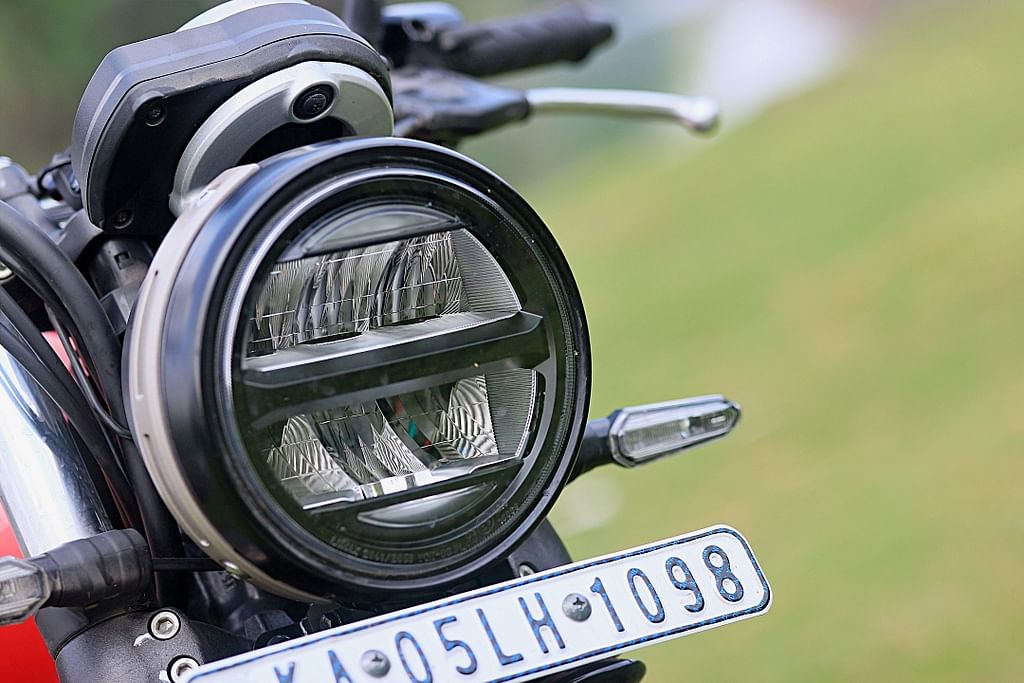 Shankar is an IT professional in Bangalore, he says, as for the relationship between Royal Enfield and me, everyone in our family is a Royal Enfield fan. In 1960 my grandfather had a mini bullet. Since then, the garage of our house has been adorned with bikes bearing the Royal Enfield name. In the 1990s my dad was a Royal Enfield biker with a petrol bullet, a diesel bullet, an Electra, another diesel bullet. Then in 2001 I first bought Enfield's campus model bike. Then in 2011, I switched to the Classic 350. For almost 5 years, I travelled 63,000km on my Classic.
ஒட்டுமொத்த விகடனுக்கும் ஒரே ஷார்ட்கட்!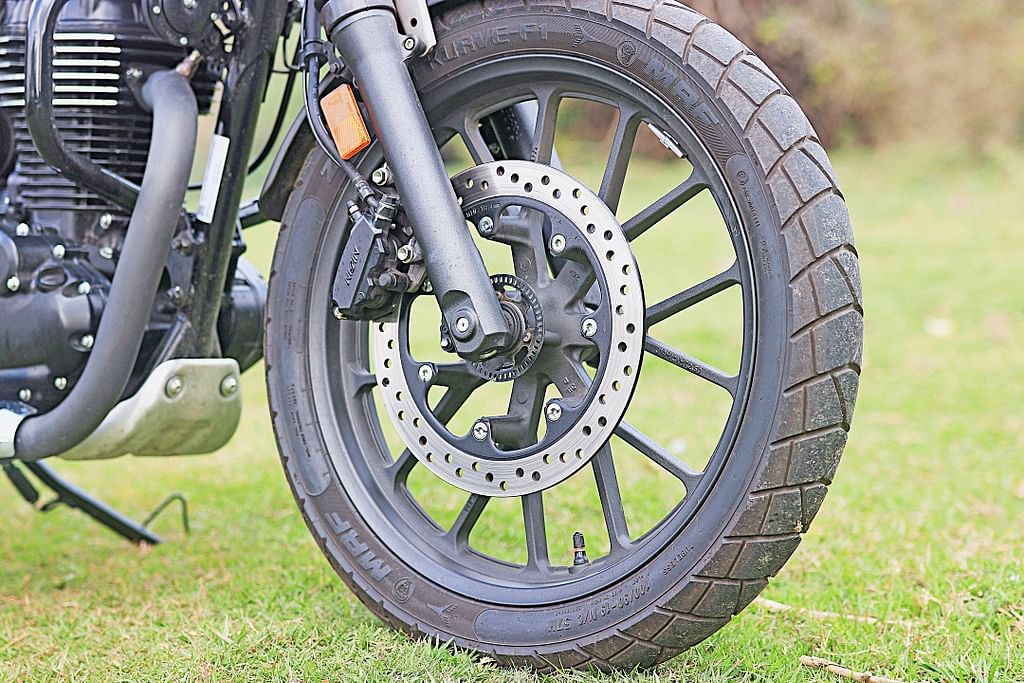 Having been using the Enfield for many years, I was interested in trying out a new bike. But, at the same time, the bike I could buy seemed to be on par with the Royal Enfield experience. Currently competing with Royal Enfield are Bajaj's Dominar and Honda's CB350 RS. It seemed like both could be tried. So, I bought the Dominar after the Classic. Following that, I bought this Honda CB350 RS.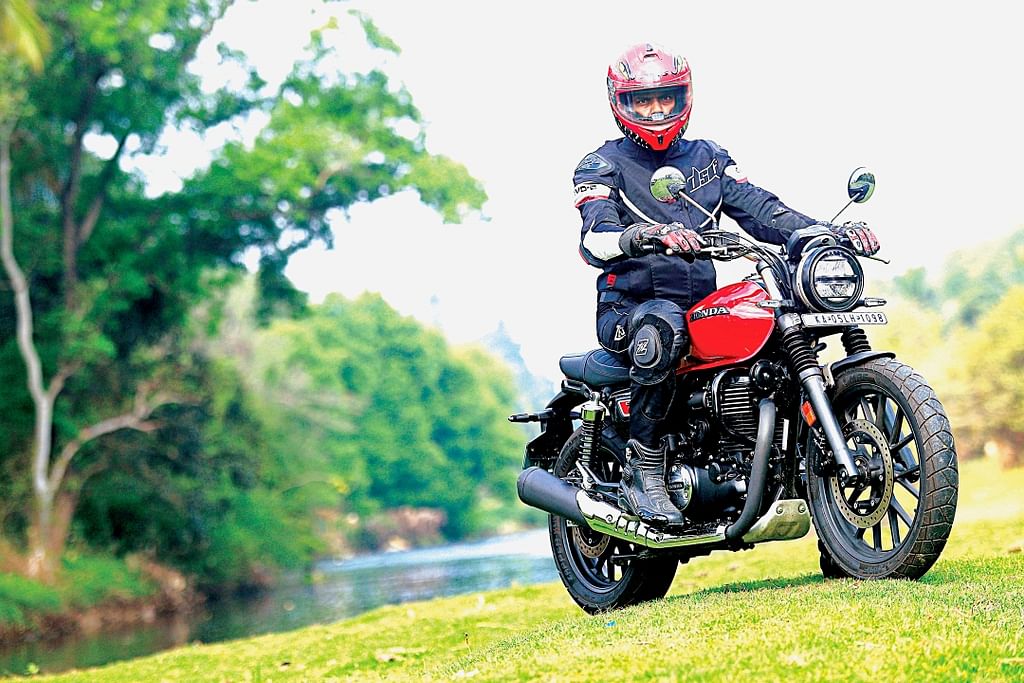 With the same engine capacity as in the Classic; The RS has almost the same power. But when it comes to features it has dual-channel ABS, traction control, slipper clutch and LED lights over and above the Classic. Dominar also gave me a great experience. However, I missed Enfield's retro style and Enfield's riding position a lot. That's why I bought the CB350 RS bike which was the next choice. RS had the same features as the Dominar other than power. Also, my favourite retro look. I have to say that RS impressed me a lot after using it.
About Royal Enfield Classic
The first thing I liked about Royal Enfield was its appearance. RE's split seat is its trademark. There were few REs on the road when I bought it. So, I was unique wherever I went. That was the speciality of RE at that time too. RE introduced the disc brake when many bikes did not have one. I mean 10 years ago. Therefore, there can be no alternative to the RE being a better bike.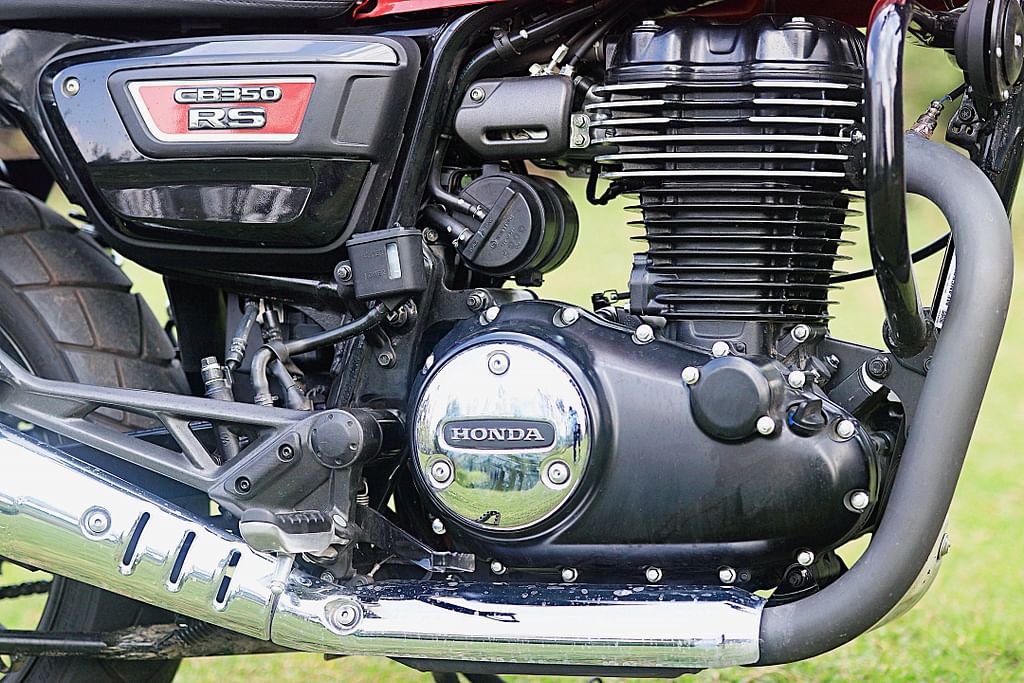 About Bajaj Dominar
The Dominar has a sportier stance. Its power must be highlighted. 40bhp Power, which everyone likes. Plus, its slipper clutch works great. One of my favourite features is that Bajaj kept the price under control. The service interval is longer and there is no need for frequent service. Low cost of service, low cost of maintenance, low cost of Dominar spare parts. I have never spent a lot on Dominar. Cost-wise Dominar is a special choice.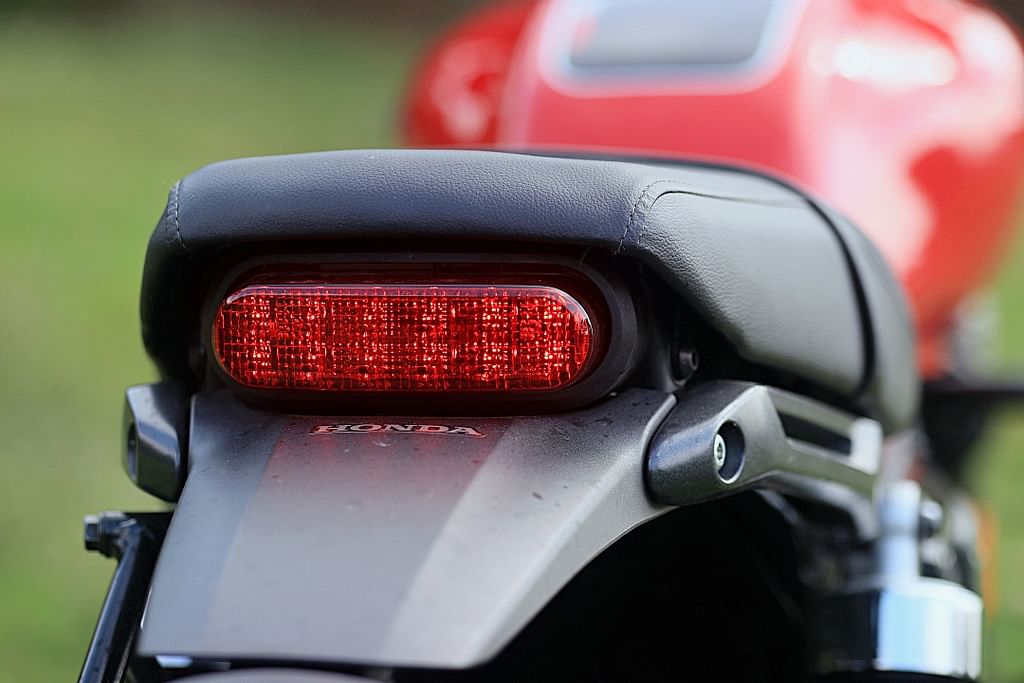 About Honda CB 350 RS
I will say with my eyes closed that the best thing about the RS is its engine. Honda has given the RS a smooth engine that doesn't vibrate. It's so good to drive. The clutch of the RS is like a knife in hot butter. Both the Classic and the Dominar weigh almost the same and are 190+. The weight of RS on paper is only 8 to 10 kg less than Classic and Dominar. But it feels much lighter while driving. I really like this RS as it is like riding a lightweight bike after a long. I have decided to continue using this bike! He concluded by telling us about his experience.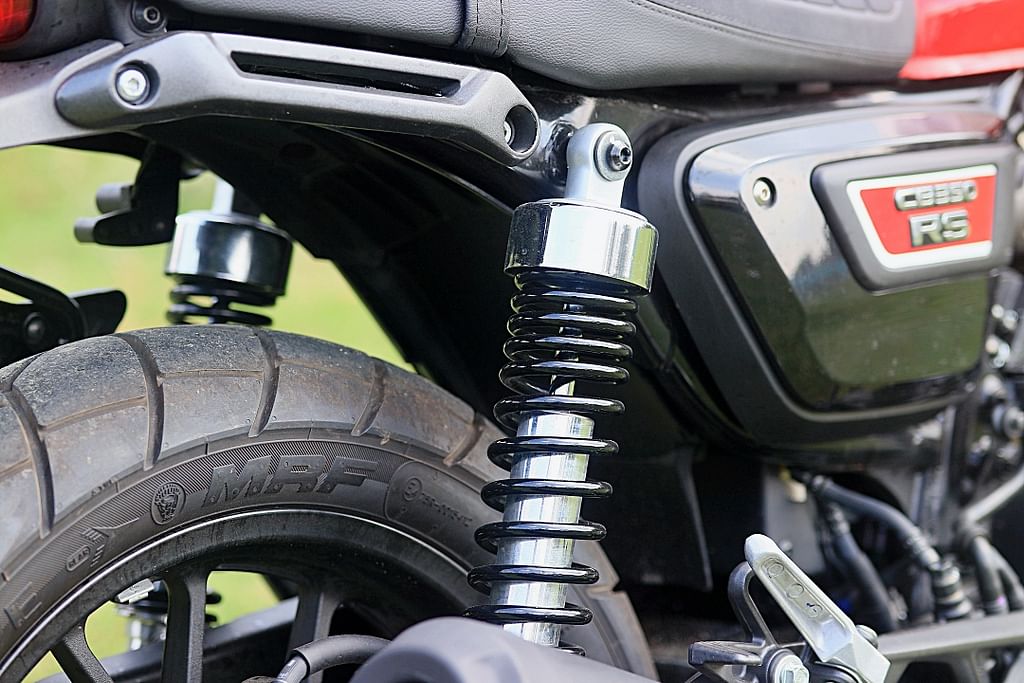 At one point in time, RE enjoyed being the monopoly and didn't have any competitors. But, today there is a lot of competition for it and we also have a lot of options to choose from. Along with Enfield, Bajaj, Honda, Jawa and Yezdi are jumping on the bandwagon.
When our reader Shankar bought his bike, the Yezdi was not in the market. Considering his requirement, if Yezdi would have been there, he would have considered it as well. The 350cc segment is getting hotter now. The culmination of this segment will be Enfield, which has been on the throne for a long time. Honda, which has been infiltrating the field, or Yezdi, which has re-entered the marketwith new products.