ZOHO Chairman Sridhar Vembu reveals the rationale behind buying Tata Nexon and his vision of investing in EV companies to Thulasidharan TJ of Motor Vikatan.
There is nobody in Tamil Nadu who does not know about Sridhar Vembu. Started as a small software development company in a small apartment in Chennai, Sridhar Vembu is the CEO and Chairman of an Indian company that today competes with leading companies globally such as Google, Microsoft and Salesforce. Recently, he wrote on Twitter that he had bought a Tata Nexon EV, which went viral in the automobile world. "Zoho CEO bought an electric car, and he bought a budget car," said an electric car enthusiast. To find out his thoughts on electric vehicles and what kind of experience Nexon gave him, he was interviewed via Zoho Meet video conferencing.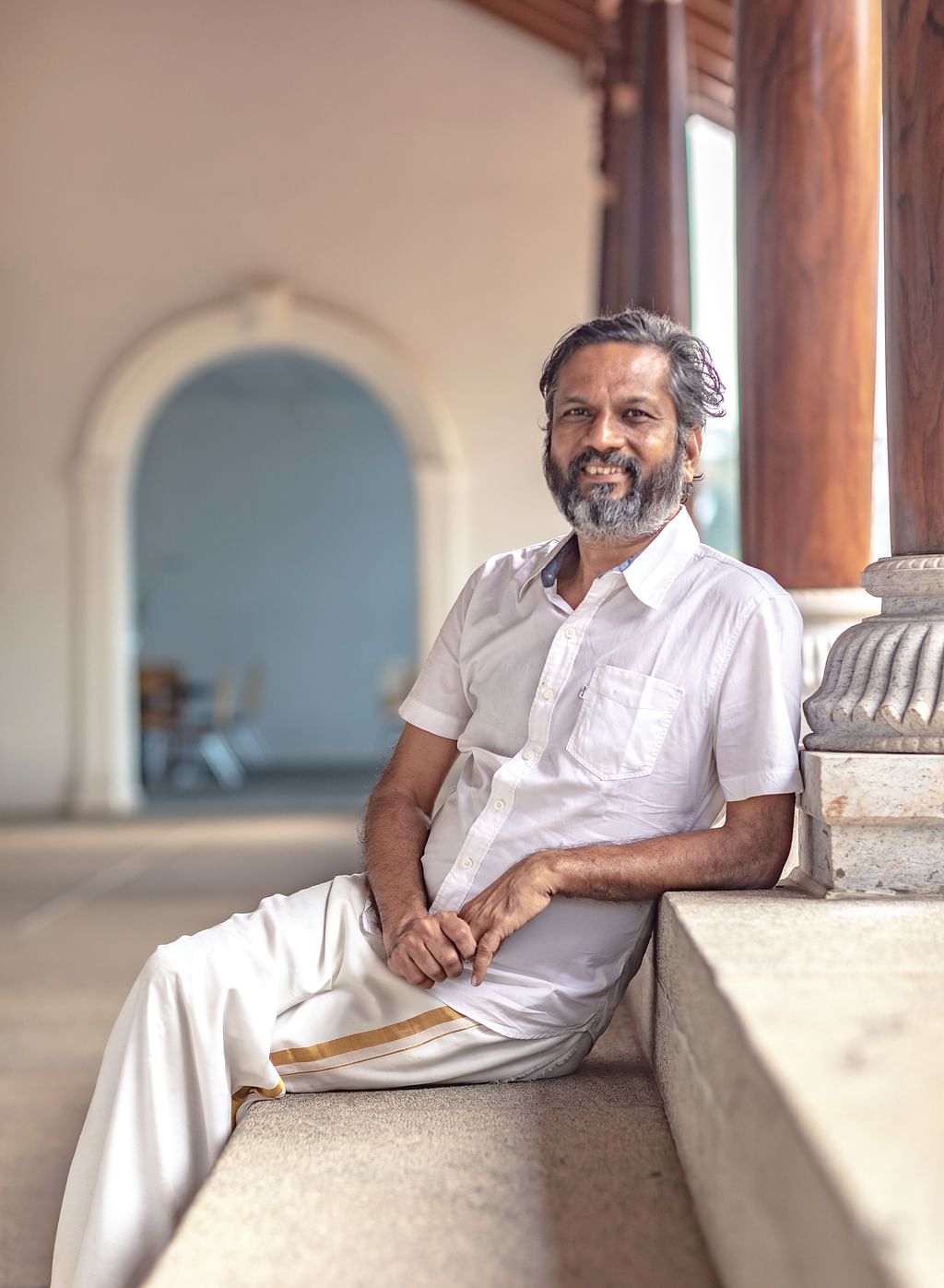 What interested you in electric vehicles and can you share a little bit about it?
For the past few years, I have been interested in using electric vehicles. I was more interested in electric vehicles from the beginning than I have been saying for the past few years. Not just for use; I was also interested in investing in it commercially. Because the use of electric vehicles is inevitable. However, technology is currently being developed to suit our use. Mainly battery technology. In another 5 to 10 years, the transportation sector will become electric. Just as cloud technology revolutionized the software industry, so did the electric transportation industry. In the future, not only personal transport but also lorries, trucks and tractors will all become electric.
ஒட்டுமொத்த விகடனுக்கும் ஒரே ஷார்ட்கட்!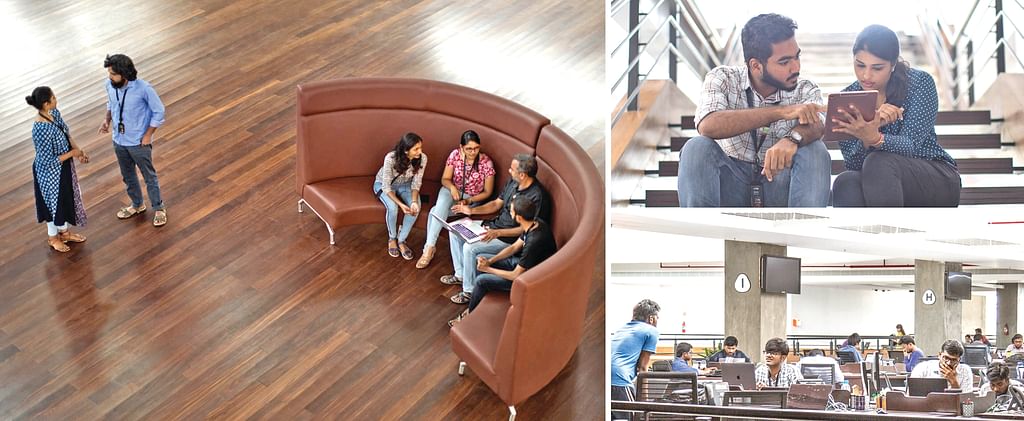 The CEO of ZOHO, who trades in billions, may have bought luxury electric cars such as Tesla, Audi and Mercedes-Benz. But what is the reason for buying a budget car?
This car gives me pleasure. I just want to be very simple. I come from a middle-class family. I do not think I can get pleasure from driving cars worth crores. I want my choices to always be simple.
Is that a reason to choose Tata Nexon EV in particular?
The reason I chose the Tata Nexon EV was that it fulfilled my wish. All the driving range and power I needed was in the Nexon EV. So, I chose it. Personally, I really like the Nexon EV. Its design, its performance is everything! The Nexon EV is also great to use. Tata engineers have designed a great car. If you want to give credit for this, it is to the Tata engineers.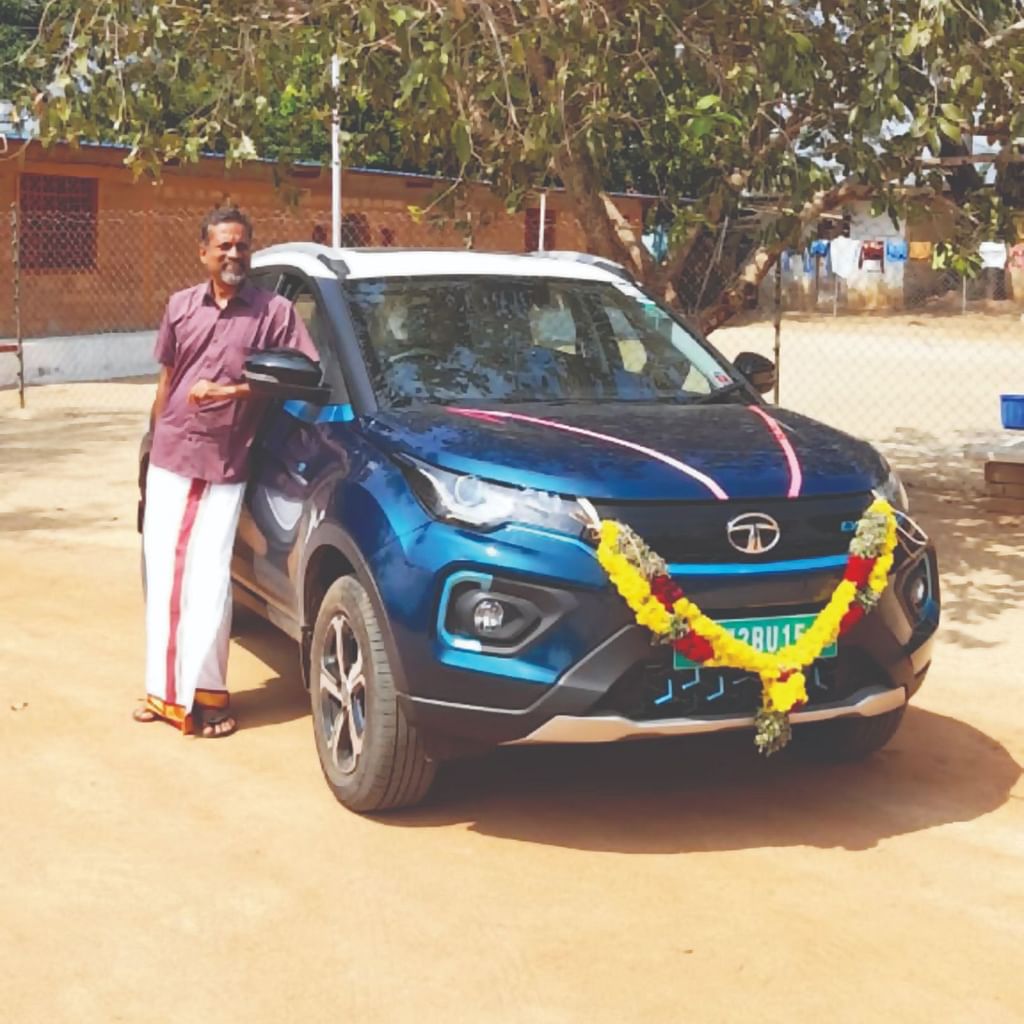 Two things you like and dislike about Nexon?
If there are two favourite things, acceleration first and second, it is quiet. I really liked the fact that it was quiet while driving the car. The disliked thing is the range. When it comes to the 200km range, even driving a little too far can bring tension. If the range is higher, it will be even better. It's going to come in a little while more. One negative aspect is that the battery life is short enough to match the second electric vehicle. Need to build batteries that can last a long day. That's all.
You said you were also interested in investing in electric vehicles, can you share a little bit about that?
We have already announced this. TVS Motors and ZOHO have jointly invested in an electric motor vehicle manufacturer called Ultraviolet. It is a company that makes premium and high-performance electric motorbikes. I also shared a video on Twitter about this. The company design had done everything well. We have invested in producing and marketing it on a large scale.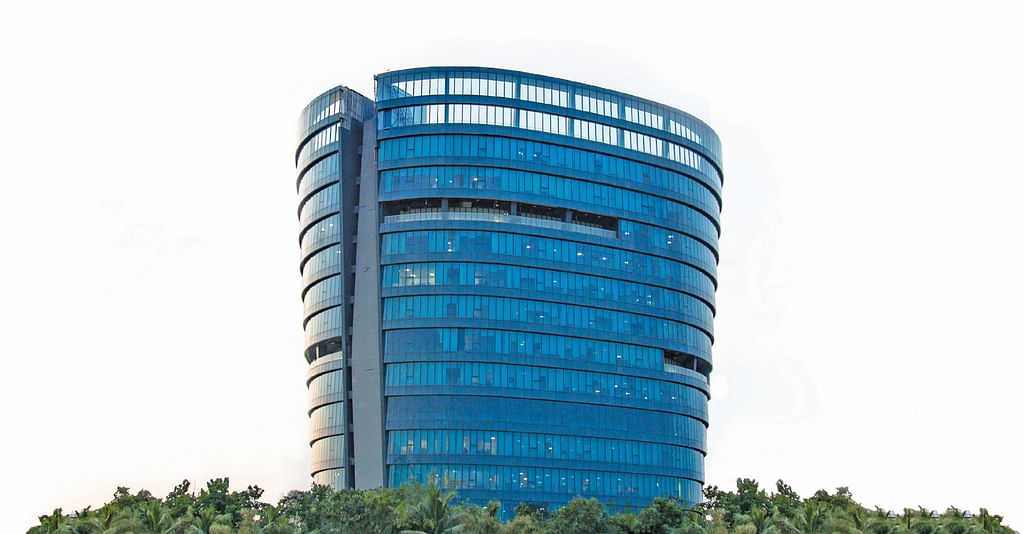 You have spoken in many places proposing India use Indian products first. What do you think about foreign companies like Tesla coming to India in this situation?
Healthy competition is definitely something to be welcomed. A lot of foreign companies can come to India and produce, sell. But we also have to specialize in all the technologies. An object must be designed and manufactured right here. We need to make sure that happens too. We should not be completely dependent on foreign companies. India is the most populous country. 2.4 crore babies are born in India every year. If employment for them in the future is to be in India, we must be self-sufficient. It is very necessary. We need to ensure that there are employment opportunities in India, whether foreign companies or domestic companies.