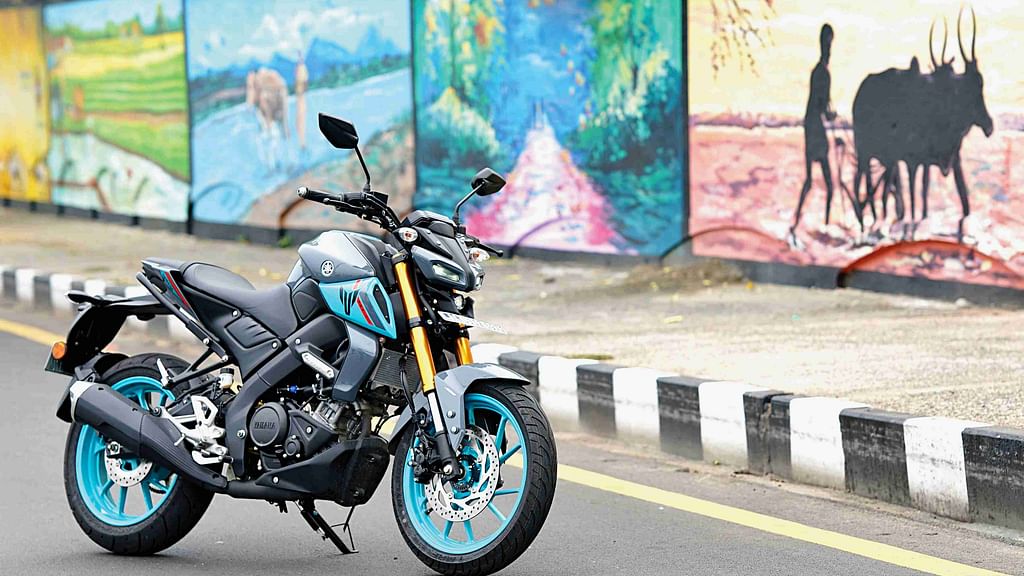 News
Yamaha MT-15
Although there are many bikes in this `naked street bike' segment, the Yamaha MT15 has a special place. The reason for that is its mileage.
Although there are many bikes in this `naked street bike' segment, the MT15 has a special place. The reason for that is its mileage. It is a 150cc motorbike with a mileage of 45-50kmpl. It claims to get a mileage of 55-50kmpl on the highway. This is why many people like and buy this bike. Although it is already in the market, Yamaha has brought a lot of upgrades to this MT-15 and launched it as V2. That is version 2.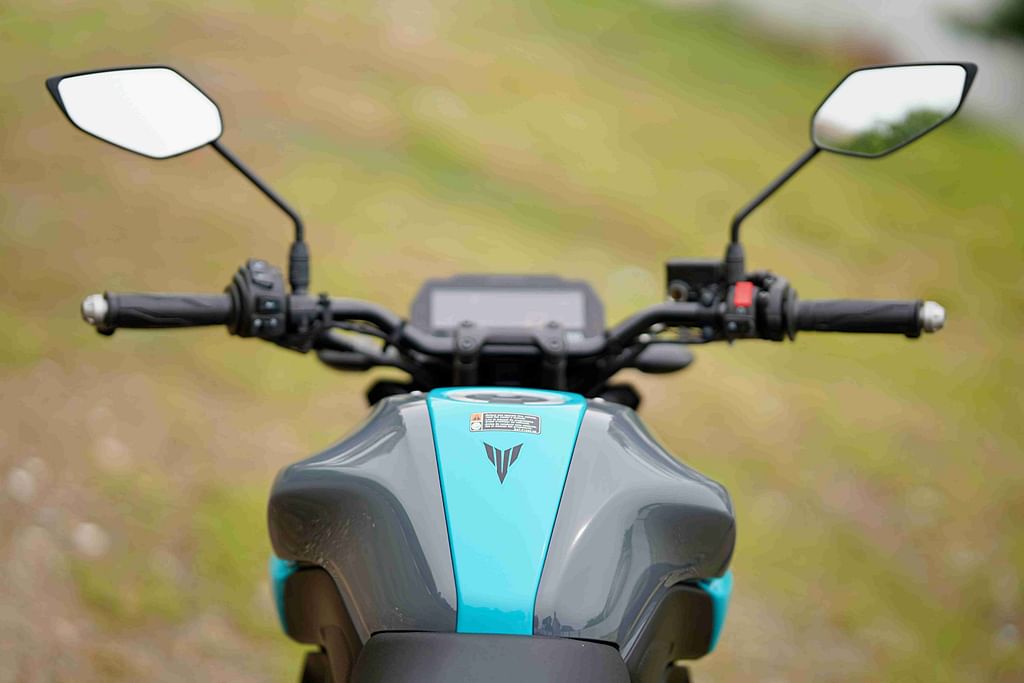 Changes:
The first upgrade to look out for is the front fork. This fork is available in an eye-catching golden colour. The previous model had a 'Telescopic Fork', this new MT 15 has a 'Telescopic Upside Down Front Fork'. This helps keep the bike stable while riding and making sharp turns. Second it uses an aluminium swingarm. Due to this, its wheelbase has decreased. It is suitable for throwing the bike left and right in the city. The third is its colour. The MT15 comes in colours like Grey, Black and Blue. The new grey-blue variant with red and blue mixed with grey is attractive. Its blue-coloured wheel adds to the appeal of the bike. In fact, this new grey-blue variant could be the choice of many.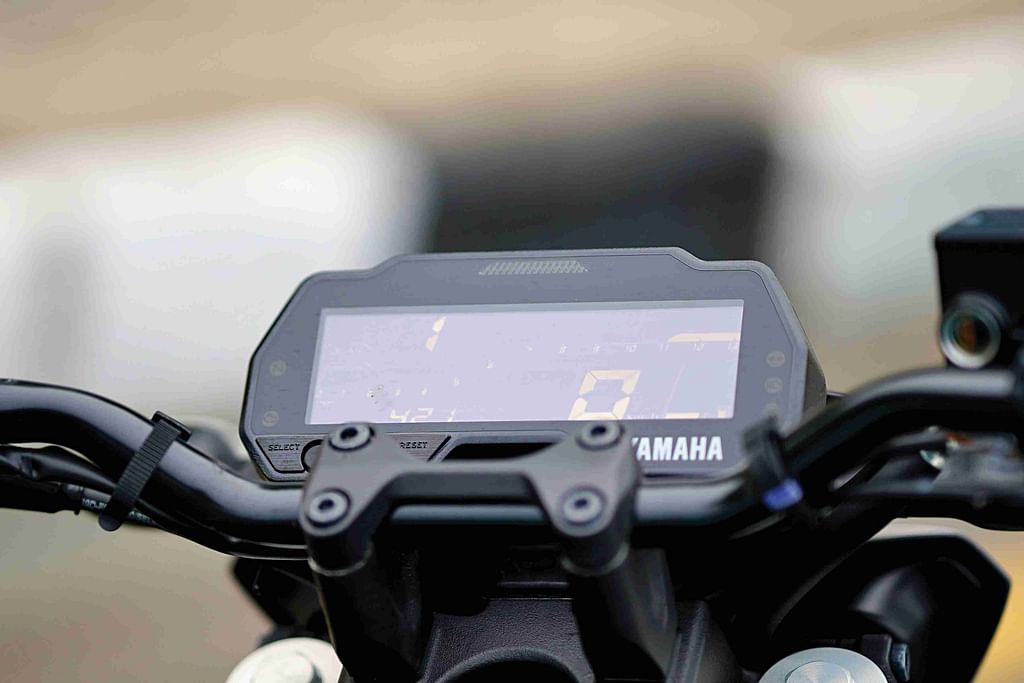 Design
It's an old model. Not much to say about the design. Its design is as sharp as a Japanese samurai sword and instantly captures the hearts of onlookers.
Performance
Yamaha has now started giving 'Variable valve actuation' in all bikes. The new MT-15 also has this feature. It has two intake valve cams. It still gets the desired torque delivery even when riding at low rpm. These two valves work alternately to keep power in all gears. It also has an 'Assist & Slipper Clutch'. This helps the engine stay smooth while downshifting.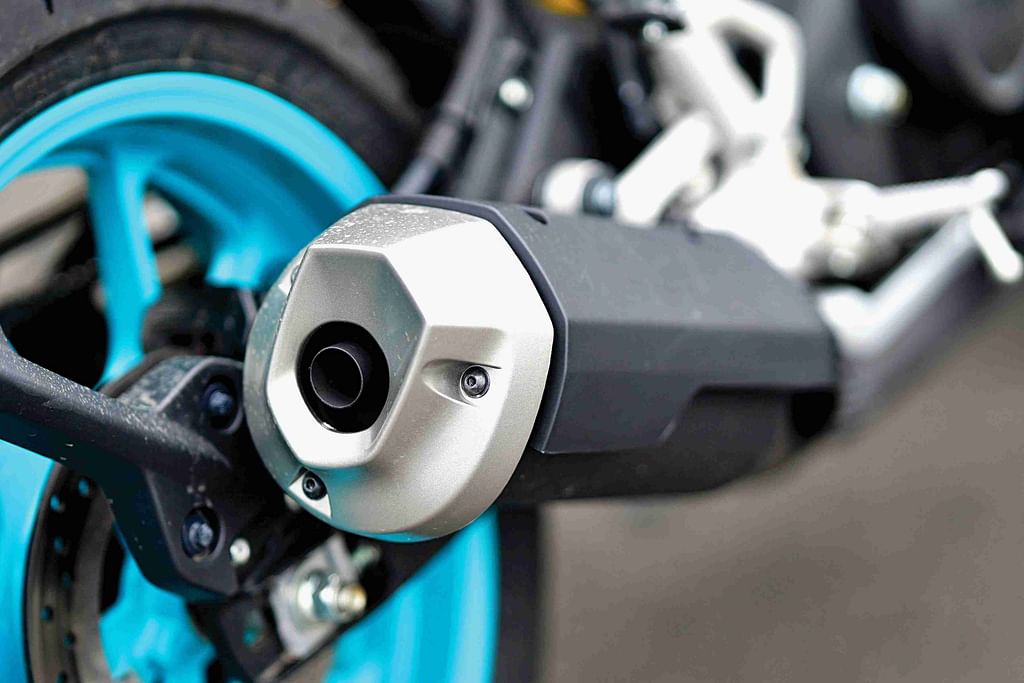 Instrument cluster
It has a multi-functional negative display instrument cluster. Through this, you can check phone calls, e-mail, message notifications, battery level etc. With a connected feature, there is a facility to view the last bike parking, last trip, top speed so far, etc. on the smartphone.
With LED indicator, tank pad, seat cover, USB charger, mobile holder, stickers, riding jackets and other accessories, you can customize the bike as per your wish.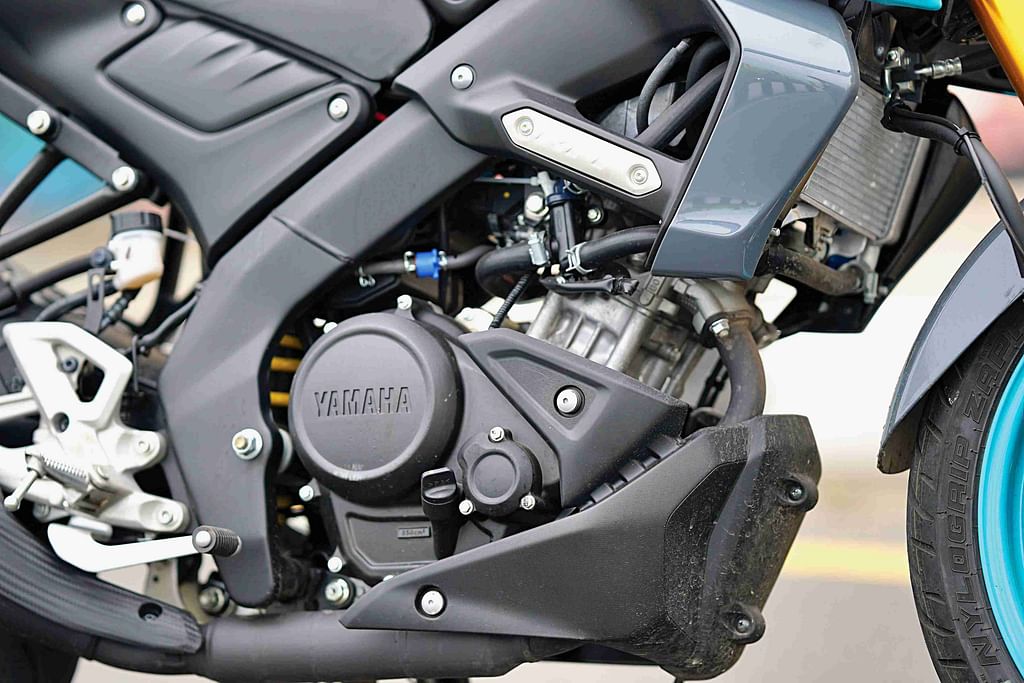 Engine
The new MT-15 is powered by the same 155cc engine as before. Yamaha claims that it can fly at a top speed of 130 kmph. It is very smooth in city riding. But when it goes above 100, the vibrations are felt. Its wide handlebar is perfect for manoeuvring in traffic. Another reason for this is its lightweight. This bike weighs just 139 kg. This makes it very easy to handle. It has a seat height of 810 mm. The ground clearance is 170mm. Overall acceptable!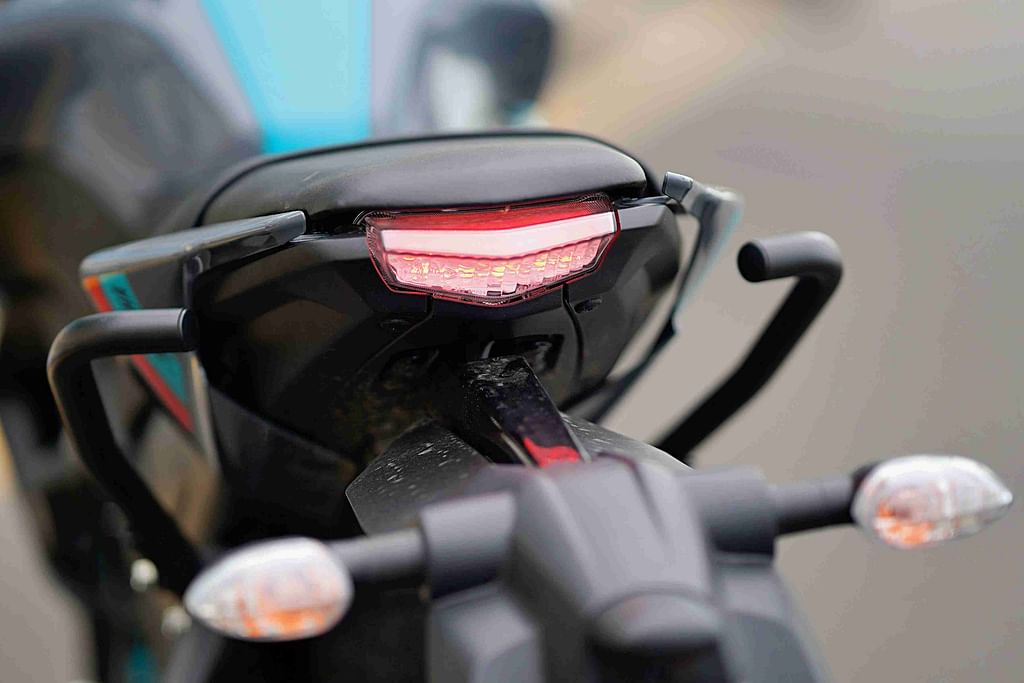 Braking
The earlier MT-15 had single channel ABS. It was expected that this new version will come with a dual channel. But there is no change. The new MT-15 has the same single channel. While there are many bikes in this naked street bike segment, as we said earlier, the MT-15 beats the hell out of it in terms of mileage and 0-60 kmph. Along with the pluses, its price is its villain. 1.97 lakh on-road price is a bit too much for this 155cc bike!