Many diseases that crop up internally in a body will get reflected by certain symptoms and indications externally. For instance, headache, fatigue, giddiness, constipation, excess sweating, pain in the leg and waist etc. are clear indications of one disease or the other that the body has already developed internally. It is, therefore, important that we must take note of these symptoms and consult the physician for any possible disease that might have surfaced.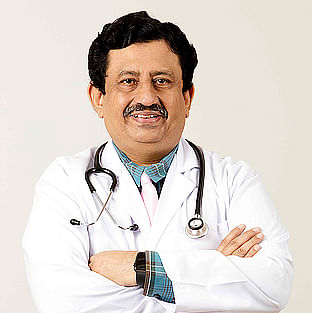 If we are able to find out the actual cause, it will be simple and possible to avoid any major disease at a later stage. It will provide us the required relief from the major problem. Feet burn is one such indication about which we shall see in the foregoing analysis. General Practitioner, Dr.Sundarraman explains all facts about this feet burn.
Uremic Neuropathy. This is another reason for feet burn.
General Practitioner, Dr.Sundarraman
Feet burn is an indication for the diabetic patients. If the blood sugar level increases in the body, it will cause irritation in the nerve endings and result in feet burn. Before the irritation, they may experience numbness and tickling sensation. Immediately, they are required to consult the doctor so that the blood sugar can be brought under control.
Addiction to alcohol will impact on the nerves
General Practitioner, Dr.Sundarraman
Next one is lack of vitamin deficiency. Particularly, those who lack B-12 and folate will have this feet burn problem. Incidentally, vitamin B-12 is found to be more in non-vegetarian food. Feet burn problem would occur to those who do not consume non-vegetarian as well as other veg food items which are rich in B-12.
Further, those who undergo surgery for the purpose of weight reduction, by-pass surgery or any other surgery in the body including ulcer problem may find it difficult to take nutritious food items soon after their surgery. They are also likely to experience feet burn problem as a consequence of this.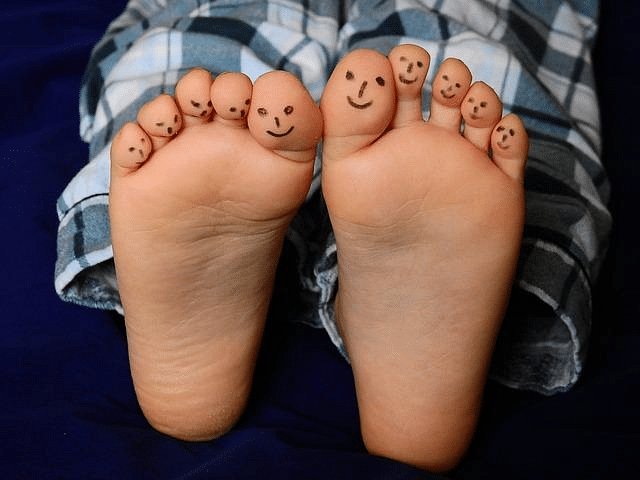 High sugar level in the body may also cause damage to the kidney as a result of which there will be difficulty in kidney function and purification of water content in the body. This will affect the nerve centre as a whole. This is otherwise called 'Uremic Neuropathy'. This is another reason for feet burn.
The nerve centre may also be affected by arthritis, any kind of infection and lack of nutrition to the body, resulting in feet burn.

Side effects caused by different kinds of treatments for certain diseases would also cause feet burn. For instance, chemotherapy given for cancer treatment, intake of INH tablets for TB etc. are responsible for feet burn.
Addiction to alcohol will impact on the nerves of the legs which will result in feet burn.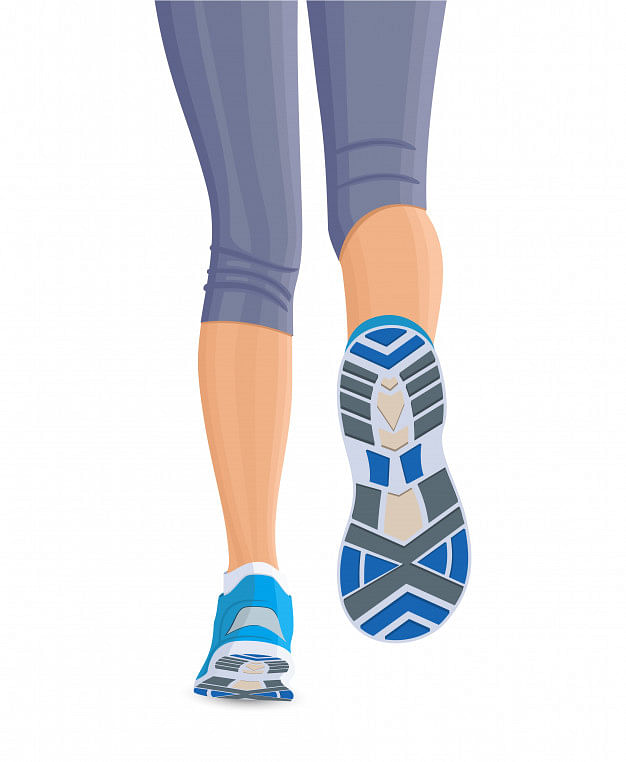 We may unknowingly absorb lead, arsenic, mercury and related chemical elements from the food we take. These will take away the nutrients in our food. Hence, it is important that we avoid using lead and copper vessels for preserving the cooked food for longer duration. We must also ensure that the vessels that we handle for cooking and preserving are washed and dried properly before use.
It is essential to keep the thyroid level at a balance. If it is more it will affect the nerve centre region and cause feet burn. For example, those who have hypo thyroidism will experience feet burn. We must always keep the thyroid level under control.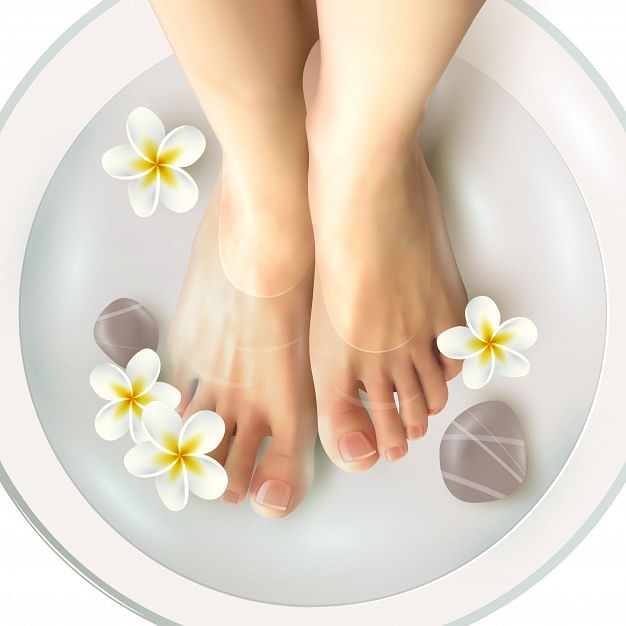 In addition to the above causes, there is yet another cause related to the detergent and different kinds of soaps that we use. For some people the chemical used in the floor cleaner will cause allergy to their skin while using them. They must immediately consult the skin specialist for proper diagnosis and treatment.
Dr.Sundarraman finally emphasizes on the fact that the feet burn should not be treated as an isolated issue. It has its own impact on the nerve centre and hence it is imperative on the part of the affected person to approach the concerned specialist for timely diagnosis and complete treatment from the start itself.
(This article written in Tamil by J Nivetha has been transcreated in English by P.S.Ramamurthy)