2022 United Nations Climate Change Conference a.k.a COP27 at Sharm El Sheikh, Egypt ended on Friday with various negotiations and resolutions from nations worldwide.
The Indian Government has once again promised it will prioritise a phased transition to clean energy and lower household consumption to achieve net zero emissions by 2070.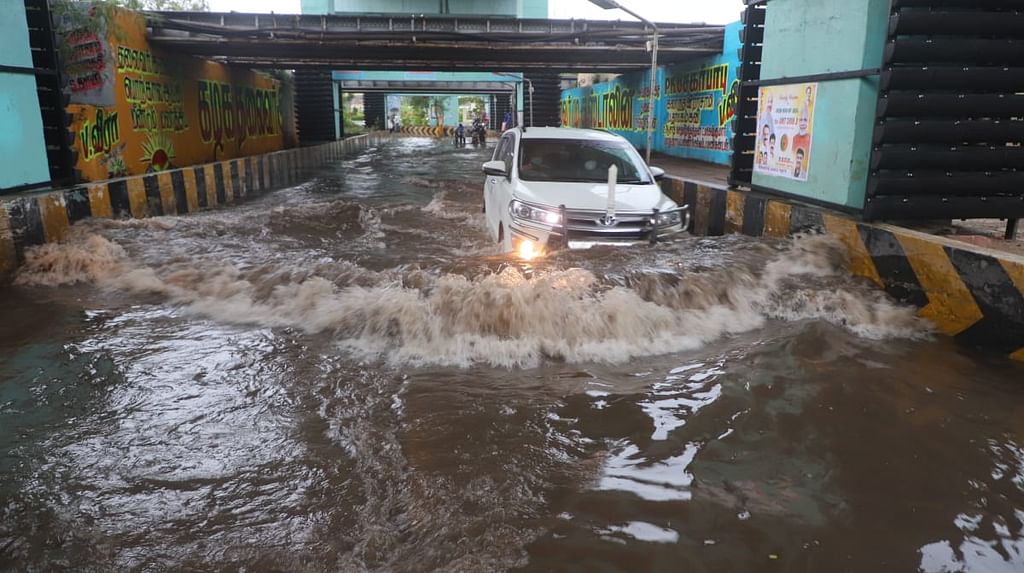 Tamil Nadu Climate experts and other officials are also taking a keen look at COP 27. Climate trends, a research-based consulting and capacity building initiative in India have drafted the following possible agenda for COP 27 including Loss and Damage, Climate Finance, Technology Development and Transfer, Adaption, and food security.
Tamil Nadu is already prone to extreme weather events. Past reports have suggested that 22 districts in the state are critically water-stressed while 12 are prone to cyclones and other climate change induced disasters. A study conducted by the Indo-German Centre for Sustainability at the Indian Institute of Technology, Madras also warned that if the sea levels rose by even one meter by 2050, Tamil Nadu could face financial losses amounting to around Rs.6 lakh crore.
Even the recent Chennai Climate action plan draft shared by the state government showed that urban flooding and sea level rise could cause irreversible damage to public property, resulting in major expenses for the exchequer. In such a scenario 'LOSS AND DAMAGE' discussions become crucial to follow for the state.
The Chennai floods in November 2015 caused estimated economic losses of USD 2.2 billion. Insured losses were estimated at around USD 755 million, making these floods the second costliest insurance event in India and a large part of the losses originated from commercial lines.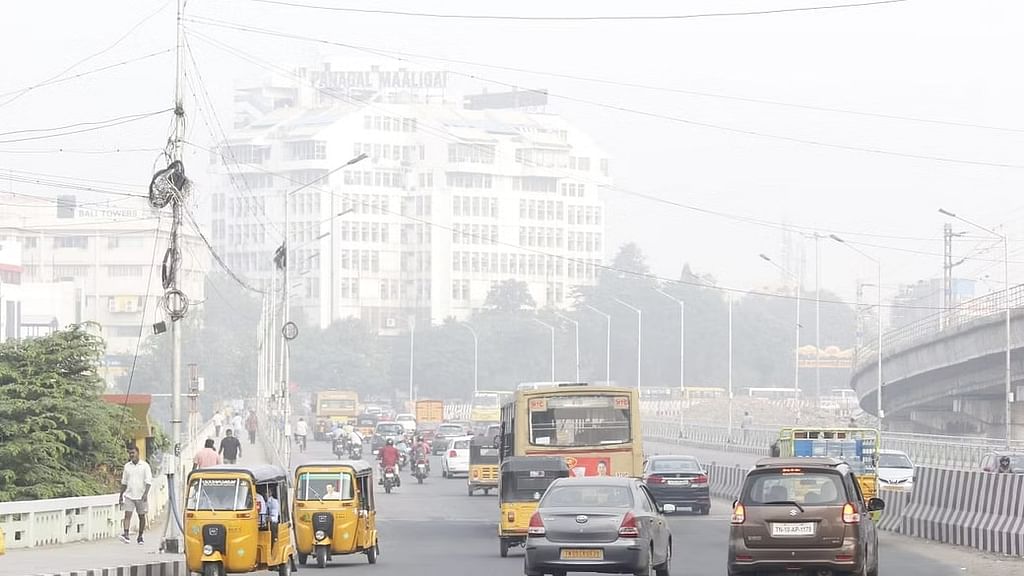 As far as CLIMATE FINANCE is concerned, In the Tamil Nadu budget this year, Finance Minister Palanivel Thiaga Rajan has announced the setting up of a Green Climate Fund (GCF). The GCF was meant to be a private entity that can help with mobilizing funds from other agencies to aid climate adaptation and mitigation activities. While GCF will play a major role in supporting India to make this transition, central banks, MDBs, and other financial institutions will have to step up their game. What's needed is a multi-sovereign de-risking mechanism.
The state of Tamil Nadu has already set up three key missions to work towards adaptation. This includes the Climate Change Mission, the Green Tamil Nadu Mission, and the Tamil Nadu Wetlands Mission.
According to experts, outside of the reserved forest lands, there has been little increase in green cover. But, There has been a decrease in tree cover.
The problems are,
Development Plans (Storm water drains, rapid urbanization)
Invasive plants – eg. Karumai Seevelam
Private properties razing trees for construction
Jayashree Venkatesan, trustee, of Care Earth Trust spoke to climate trends, "Two alarming issues emerge from these numbers. The first is that green infrastructure is being restricted to only those areas under the control of the Forest Department. It is as if greening is not, as we expect it to be, a common goal. Second, the thinning of very dense forests indicates degradation. Finding the driver of this is going to be very difficult."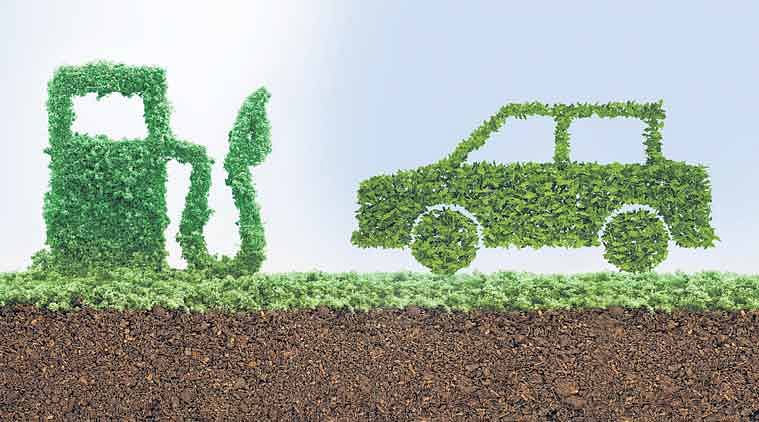 Another important highlight that would reflect the state is the Increase of renewable energy mix in the total electricity consumption. Switching to renewable energy instead of fossil fuel-based resources leads to a carbon emission-free, healthier environment.
With all the available sources, Renewable Energy share in 2019 is 18%, 2021 is 21% and 2022 is 22%. According to experts, some challenges the state faces in increasing Renewable Energy use are Confusion in policies surrounding net metering, the Need to repower existing wind energy infrastructure, and Fear over intermittency and reliability of Renewable energy.