It's been 2021, are you still using normal TV? Then this is the right time for an upgrade. Smart TVs are not as costly as you think. Nowadays there are so many budget-friendly options to choose from after the arrival of smartphone players like Realme and One plus brands in smart TV production. Those budget-friendly smart TVs are good enough to satisfy our needs.
Do you need a smart TV now?
The answer to the question lies in how much are you going to utilize the services it held within. If you are going to watch the content only from an HDTV antenna or cable, then you don't need a smart TV now. you can go for high resolution display models at the same price as buying a smart TV. If you have a subscription to many online streaming services like Netflix, Amazon Prime, or Hotstar, then you can buy one. These days you can use your smart TV for video gaming or an alternate or secondary display for your laptop too. Choose according to your usage.
Budget friendly smart TV:
What's the price range for the best budget smart TVs? well, there are quite a few options you can choose from Rs.12,000 to 25,000. These budget friendly options gave us what we need. Those who want outstanding television experience can go for high-end models which costs half a lakh or over a lakh.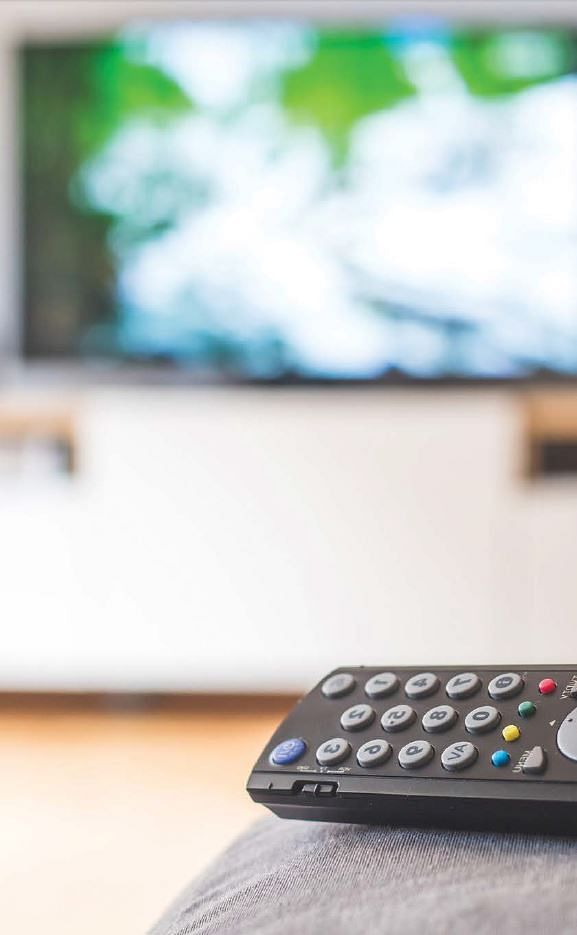 What are things you must check before buying a smart TV?
Screen size:
Screen size is one of the important factors you must consider before buying a TV. Choose the screen size of your TV according to the size of the room where you like to place the TV. 32 Inch, 43 Inch, And 55 Inch are the common sizes available in most TV brands. There are a lot of options to consider in 32 and 43-inch sizes.
Display Type:
Another important factor to consider before buying a TV is the type of display it has. There are different types of displays used in different types of TVs according to price range. QLED, OLED, LED and LCD are commonly used display types. OLED is the most expensive one and also it's worth its price range. But the availability of OLED in India is average. The Most preferred display type among Indian users is LED. It provides a great viewing experience and also budget friendly.
Screen resolution:
Higher the resolution of a TV, the better the outcome. HD, Full HD, Ultra HD (4k), and 8k are the resolution types used in smart TVs. Most smart TVs had Full HD resolution only. Those who want a better experience can opt for 4k or 8k. It also costs more.
Sound:
Audio quality is also necessary for a better experience. The number of wattage increases, the louder the sound of the TV. To choose the sound option also you must consider your room size. The spacious your room, the higher the number of wattage you need to buy.
Here are some of the recommen dations for you between Rs.12,000 to Rs.25,000.
ஒட்டுமொத்த விகடனுக்கும் ஒரே ஷார்ட்கட்!